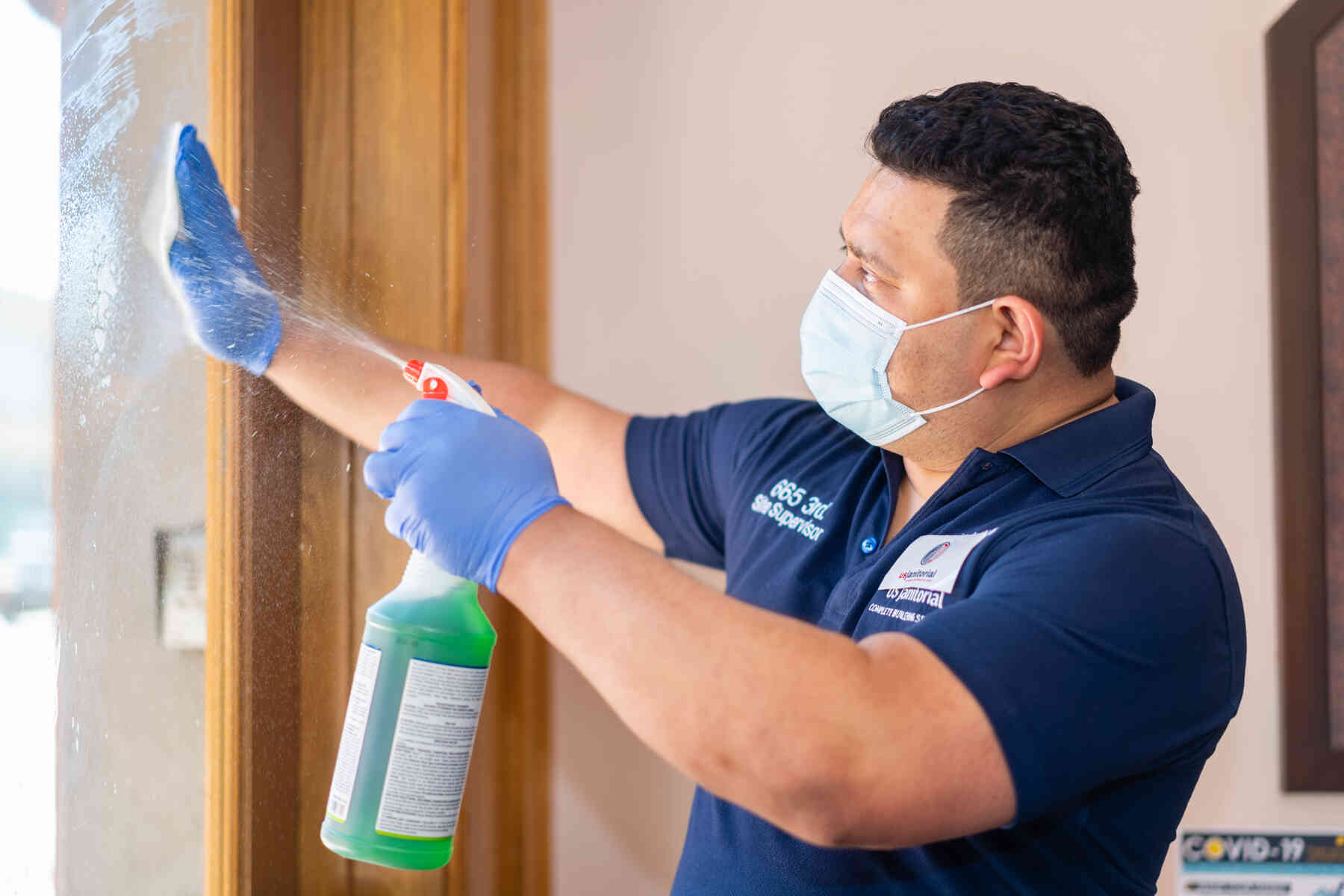 WE ALWAYS DELIVER A
CLEAN, HEALTHY AND SUSTAINABLE FACILITY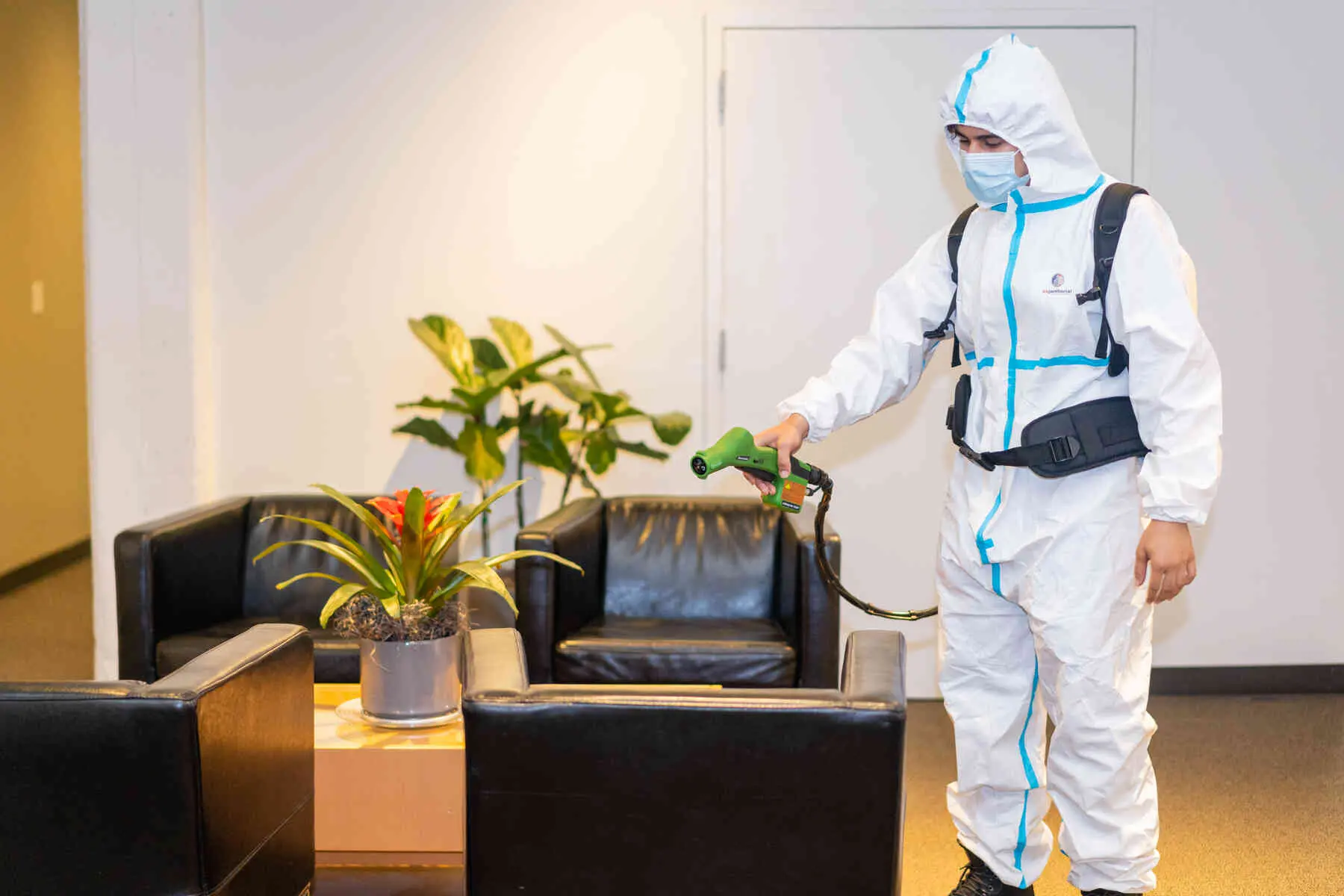 MAKING & SUSTAINING
GREAT FIRST IMPRESSIONS SINCE 1996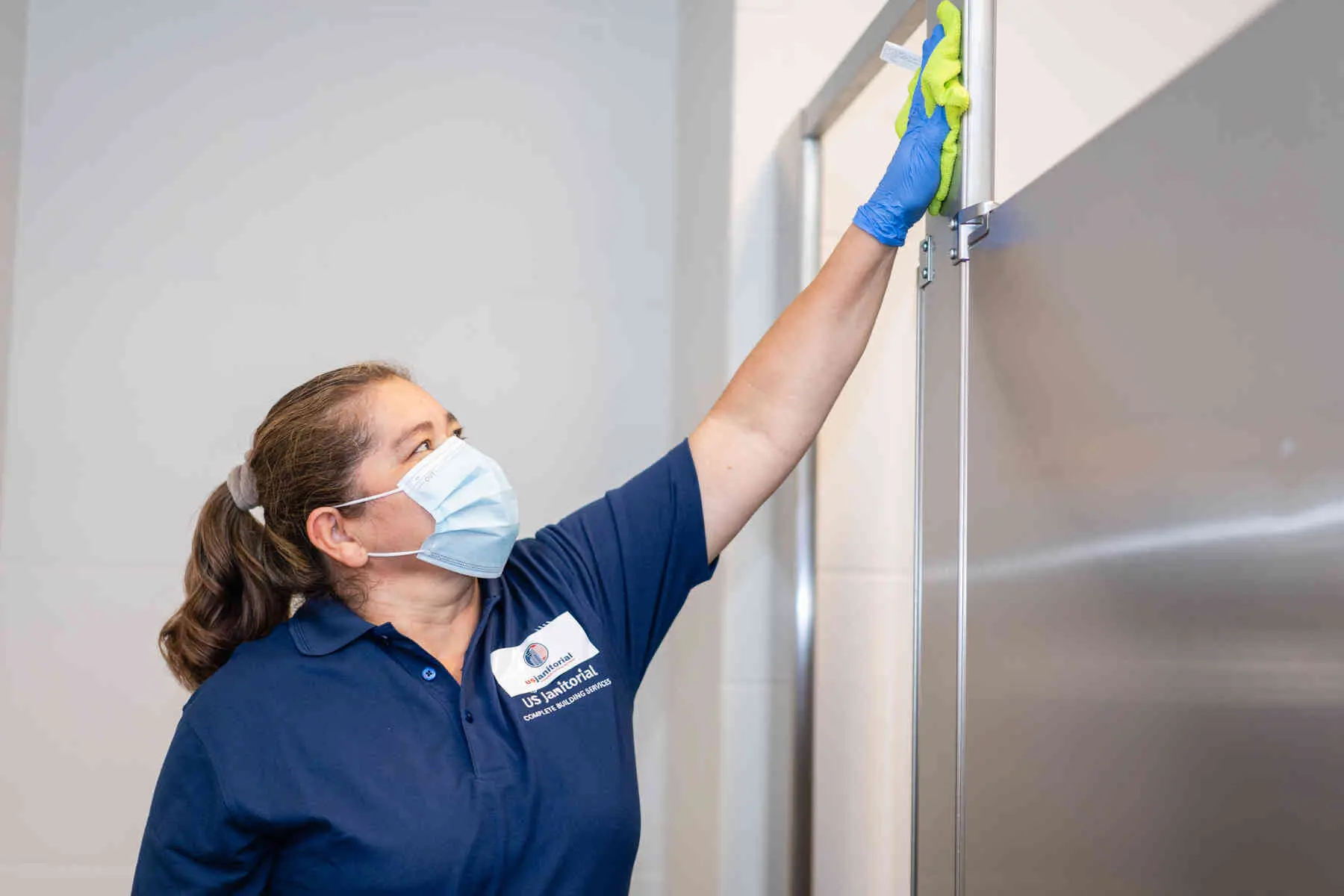 PROFESSIONAL, RELIABLE AND EXPERIENCED COMMERCIAL CLEANING AND JANITORIAL SERVICES IN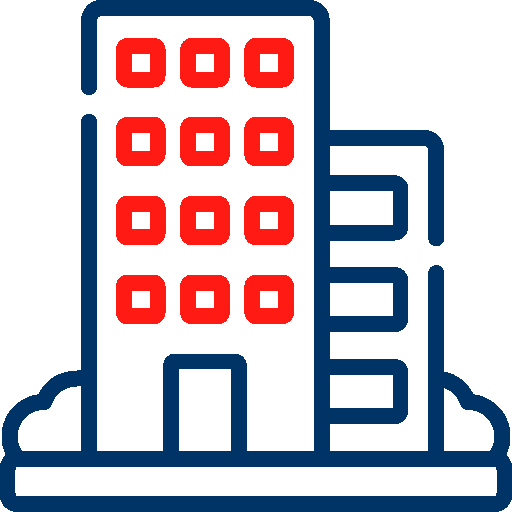 COMMERCIAL CLEANING
Property managed, or owner-occupied, US Janitorial has more than 25 years of experience cleaning commercial properties.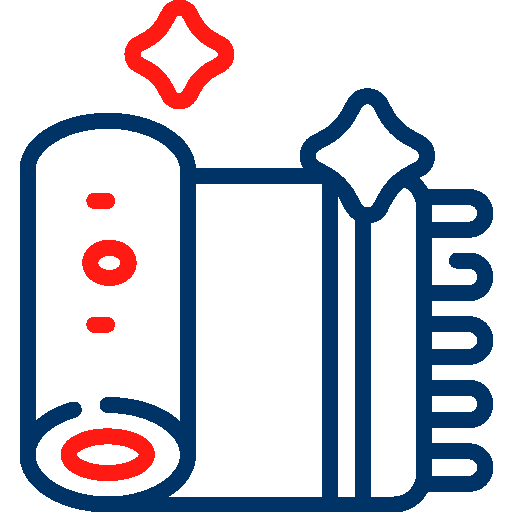 CARPET & UPHOLSTERY
Your carpeting is a big investment. As carpet ages, dirt and germs can accumulate near the base of the carpeting that can dirty up your building and reduce the life of your carpeting.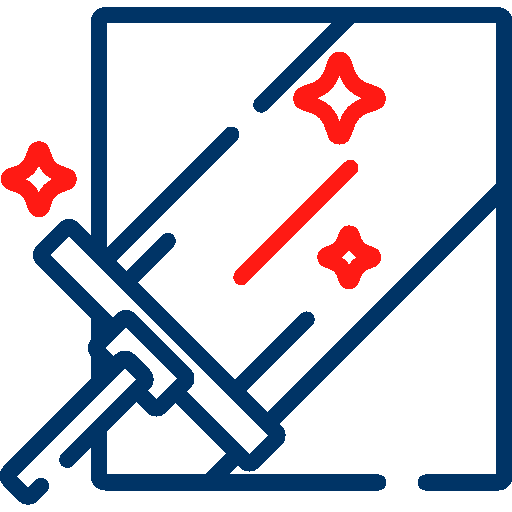 DISINFECTION PROGRAMS
Our process includes the use of electrostatic sprayers or misters to apply EPA list N approved disinfectant chemicals on all high touch point surfaces.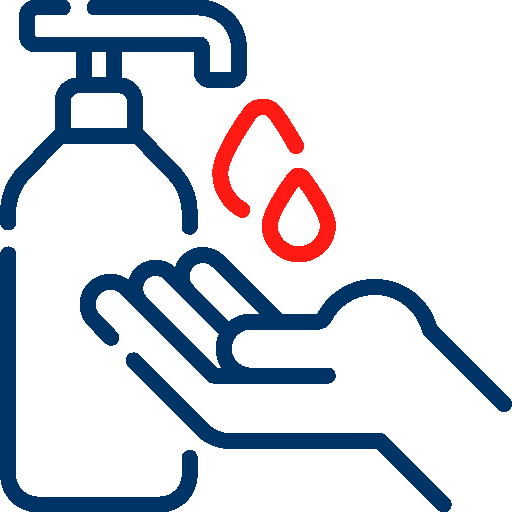 JANITORIAL SUPPLIES
By letting US Janitorial take care of janitorial supplies for you, running out of toilet paper or soap will never be a concern.
BLIND CLEANING
Your blinds accumulate dust quicker than many other areas of your facility because they are more consistently stationary.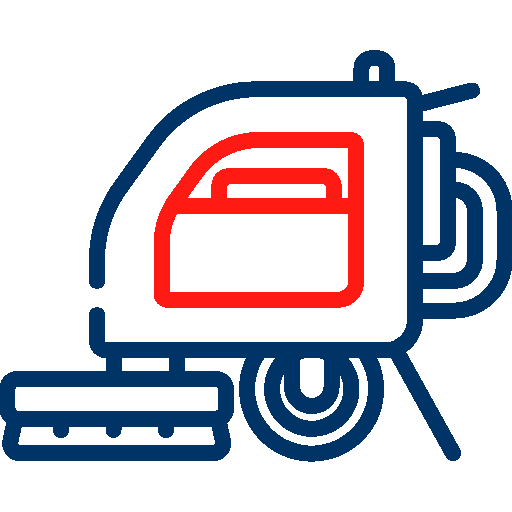 FLOOR CARE
Take a look at your hard-surface floors. Do they shine like they used to? Do you see scuffs or scratches in the walkways? When was the last time they looked like new?
ABOUT US
We've worked with big & small alike.
US Janitorial will customize a cleaning service plan to perfectly fit your needs. Our goal is to ensure that each job is performed with the highest degree of professionalism. Your satisfaction is very important to us. We strive to have open lines of communication between our customers and ourselves; this leads to better-customized customer service. If you have a certain budget for janitorial services, please let us know, and we can provide a few options working with your budget, and you can choose which one works best for you.
0
SQFT CLEANED ON ROUTINE BASIS
0
BUSINESSES DISINFECTED SINCE 2020
COVID 19
Electrostatic Disinfectant Treatment During COVID-19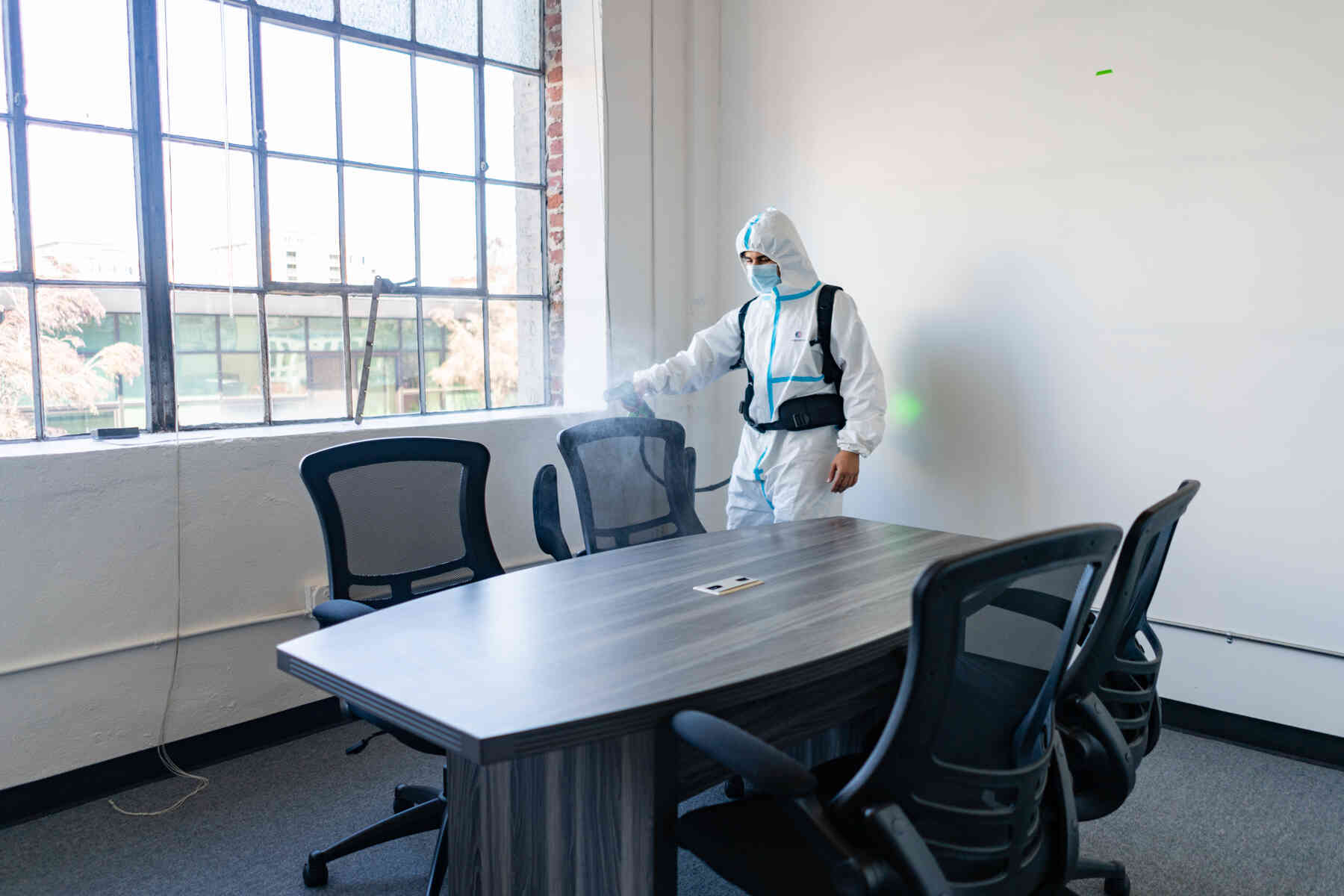 As a building owner or property manager, you've probably had to make some hard decisions lately about how to protect your facility during the coronavirus disease 2019 (COVID-19). With so many unanswered questions about the pandemic, we are here to help. We don't want you left in the dark about how to best disinfect your facility – not only for COVID-19 but for all viruses that are floating around these days. Between salmonella, E.coli, MRSA, Coronavirus, influenza, and human coronavirus, it's obvious why wiping down surfaces isn't enough anymore.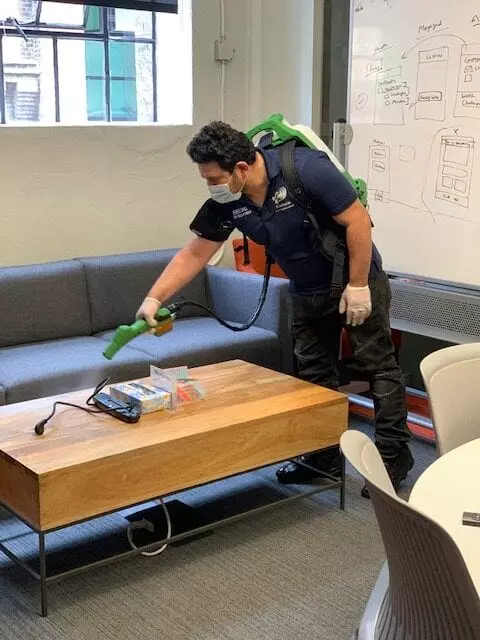 TESTIMONIALS
US Janitorial provide excellent service last 10 years at Mechanics Institute library. As a facility Manager I am very pleased. US Janitorial Service very reliable, always available, response quickly to special service request, It is refreshing to have a company that make it so easy for us. Very helpful during COVID-19 situation.
Salim Shaikh
Mechanics Institute Library
In regards to the cleaning services US Janitorial has provided to our Medical facilities in Half Moon Bay, CA, for the past 10 years plus. We would like to extend our appreciation for a continued "job well done". In addition to your consistent quality cleaning services, we have enjoyed the convenience of personal delivery of products such as trash bags, toilet paper, paper towels, etc. The personal visits and timely follow-ups to services requested reflect the dedication of the US Janitorial to ensure our satisfaction. We would like to recommend US Janitorial for any janitorial services to other companies requiring their services or products.
MaryEm Wallace
Clinics Manager Coastside Medical Center
We just wanted to thank you for the phenomenal service you and your team have provided! Thanks again! We appreciate you all!
Mike Smirnoff
Building Manager