TELETEAM


Teleteam is a timekeeping software that allows employees to use an 800 number to check-in and out from their accounts. This program provides location verification with Caller ID, so Supervisors know where employees are clocking in and out from.
TELETEAM

CLEANTELLIGENT


Customer relations person enters inspection on Cleantelligent device, along with comments or concerns. The CleanTelligent report is then reviewed by the general cleaners, supervisors, and management to make sure any problems or concerns are immediately taken care of.
CLEANTELLIGENT

PAGING


The paging system alerts Supervisors when employees are tardy or absent at one of their assigned accounts. Supervisors are alerted via text message, which allows them to take care of the problem as soon as possible.
PAGING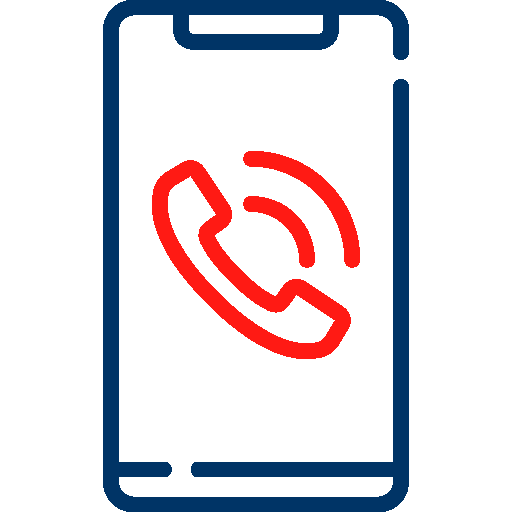 CELL PHONES


Our management team, supervisors, and customer service representatives all have cell phones so they can be reached immediately. US Janitorial uses cell phones to ensure employees can be always reached to provide a quick response to your needs.
CELL PHONES

E-MAIL


Employees actively use e-mail to share information or updates to others within US Janitorial as well as to communicate with customers. Several employees receive e-mail messages directly to their cellphone, which allows them to communicate with employees and supervisors if a question or concern comes about.
E-MAIL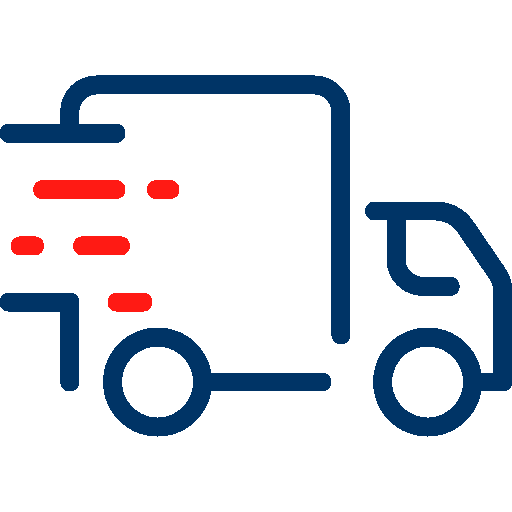 COMPANY VEHICLES


US Janitorial provides company vehicles for their supervisors and management team. These vehicles feature the US Janitorial logo and contact information. These vehicles allow them to travel to and from different accounts in a timely manner and makes the whole company very flexible and able to respond quickly to whatever needs our customers have.
COMPANY VEHICLES

LOCAL EMPLOYEES
US Janitorial hires supervisors and employees that live in your area. Supervisors reside in the area in which they manage. This enables Supervisors to manage their area efficiently and allows quick response time to any situation that may occur.
LOCAL EMPLOYEES

CLEANING TECHNOLOGIES
US janitorial operates two fully loaded carpet vans with high rated Rotovac systems and practice Green Cleaning by utilization of microfiber technology, use of LEED Certified Vacuums, and peroxide-based cleaning products.
CLEANING TECHNOLOGIES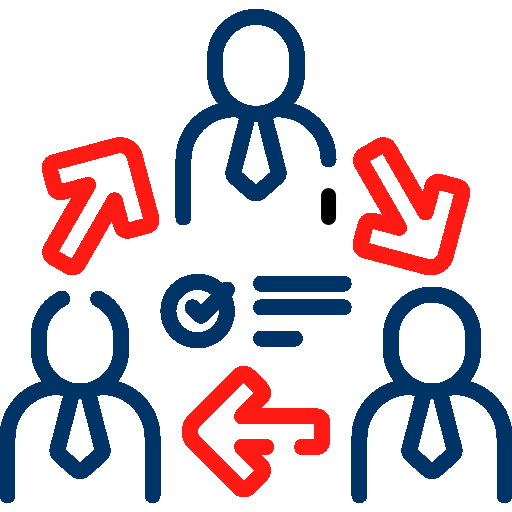 HIGH EMPLOYEE RETENTION


Over Because of our HR Management, interviewing process, pre-employment screenings, supervisor involvement, and our training program, US Janitorial has an employee turnover rate that is three times less than most janitorial companies our size.
HIGH EMPLOYEE RETENTION